Articles related to your search: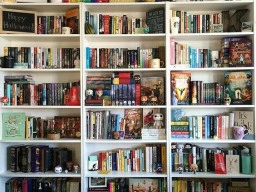 Book Cases and Cabinets
Book Cases and Cabinets to Enhance Your Home Whether modern or traditional, there is a suprisingly diverse range of options to choose from when it comes to installing book cases or cabinets in your home. Book cases and cabinets are an essential addition to a home office, bedroom or living room. They can be used for purely decorative purposes in the display of antiques, art, or heirlooms and add charm to a living space, or for practical storage. Economy of space is also enabled by book cases and cabinets as they are ideal for removing clutter fr
Read more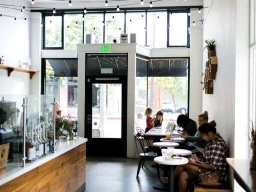 Shop Fitters
Shopfitters can design, build, install and refurbish fittings and storage units. They are able to build doorways, entrance, cabinets and shop fronts, as well as shops, restaurants and offices!
Read more