Articles related to your search: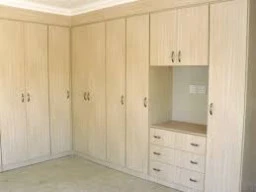 Selecting correct Cupboards and Wardrobes
An interior designer will be able to help you place and plan your storage space correctly. You can choose between a pre-built or custom designed storage spaces, built in or free standing. Cupboards increase the storage space in your home and can be found in the bedroom, bathroom, laundry or almost any space that requires storage. Without doubt they add value to any home!
Read more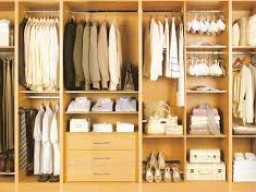 Cupboards and Wardrobes
Storage space is essential in any home and should be versatile and functional. Drawers and pull out racks are a good idea to include in your design. Suppliers of cupboards and wardrobes should offer a good quality product and service.
Read more