Articles related to your search: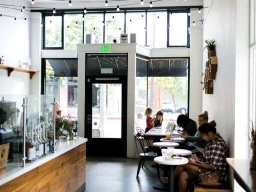 Shop Fitters
Shopfitters can design, build, install and refurbish fittings and storage units. They are able to build doorways, entrance, cabinets and shop fronts, as well as shops, restaurants and offices!
Read more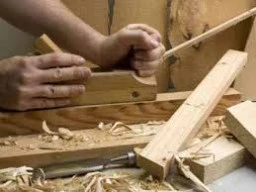 Cabinet Maker
Cabinet makers perform a variety of tasks and are extremely talented, and amongst other abilities can do the following: • Build and repair custom fixtures or furniture • Make or repair flat panel products • Fit and assemble prepared components • Prepare drawings from job specifications • Make layouts and templates • Operate woodworking equipment • Cut and assemble wood and wood substitute components • Application of veneers, stains, paints, laminates or polish • Fit hinges, locks, shelves, drawers and latches where appropriate • Estimation of materials required and cost of project!
Read more