Articles related to your search: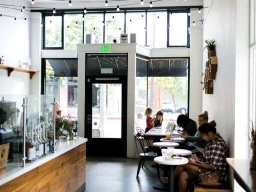 Shop Fitters
Shopfitters can design, build, install and refurbish fittings and storage units. They are able to build doorways, entrance, cabinets and shop fronts, as well as shops, restaurants and offices!
Read more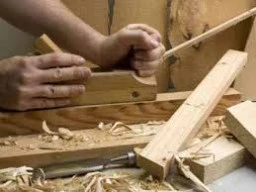 Cabinet Maker
Cabinet makers ordinarily work with wood however new technologies can see them working with anything from metal, rock and then too vinyl as well.
Read more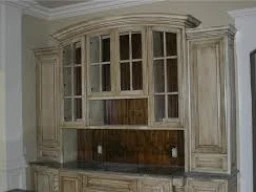 Cabinet Doors
Cabinet doors serve a few purposes. Firstly they conceal what is behind the doors and then of course add to the decor of the room. It is therefore most important to choose the types, styles and designs of cabinet doors wisely as they can enhance or diminish the whole visual appearance of the room. Cabinets can either be free standing, built-in to a wall or affixed to it!
Read more