Articles related to your search: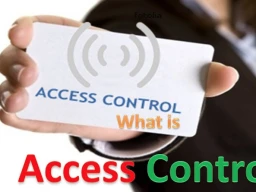 Access Control
While access control systems are very effective at what they do, they are most effective when utilised as part of a larger security set up
Read more
How to update your kitchen cabinets with paint
Let's take a look at when paint works, what colors of paint to use on your cabinets and how to paint your kitchen cabinets yourself.
Read more

The essential 5 documents for every project
Building Contract:  It doesn't really matter whether you are using a JBCC building contract or a building contract drawn up by a qualified attorney, as long as both parties have entered into a written agreement. The agreement is what guides and sets out what is expected from both parties.
Read more

Top 3 steps to consider when approaching a home improvement project
Embarking on a new home improvement project can be both exciting and stressful. Take note of these 3 top tips before you begin your home-making process to make sure you get the outcome you desire.
Read more