Articles related to your search: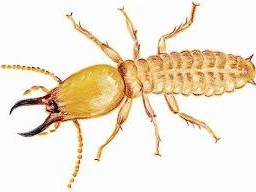 Termite Control
Termite control is available to all property owners and should be carried out every year or two. Holes are drilled around the homes perimeter and barrier chemicals placed in them and sealed with a small stopper. The pest controller will examine the entire property, examining areas that may be vulnerable. These areas could include wooden fences, sheds, and wood storage areas, under the homes, cupboards, walls and roof spaces!
Read more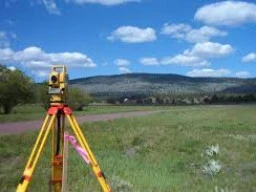 Surveyors
Almost any building renovations require permission from your local municipality. A building surveyor is responsible for ensuring the building is safe, livable, and energy-efficient and meets all the relevant building requirements and standards. Throughout the construction they work and consult with engineers, architects and builders. Land surveyors survey the subdivision of land, taking into account the lands slope, topography and geography. Quantity surveyors estimate the cost of building materials!
Read more