Articles related to your search: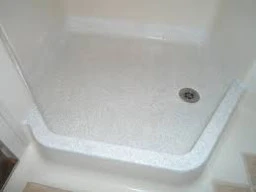 Shower Repairs
A leaking shower can be an inconvenient and potentially a costly experience. A leaking shower can damage your home if the waterproofing membrane is damaged. Leaks can lead to mold and other bacteria growing in your home which is of course something we all want to avoid. A waterproof membrane should always be applied to the bathroom shower area. If this has not been done you need to replace and seal the tile grout and apply a surface sealant to all joins on the shower base!
Read more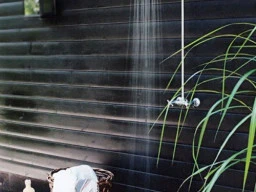 Showers
Showers have a distinct design element and can greatly affect the look of your bathroom. A wide range is of shower styles is always available which means that there will always be something that will suit your needs and style. A shower can be designed to either blend in or to stand out and become a feature in your bathroom. Common shower types include; • Pivot door • Sliding door • Fixed and swing-a fully framed fixed glass with a smaller swing panel • Fixed panel is fully framed and fixed to the bath edge or fitted straight onto a tiled floor or base • Corner unit is a square base with one corner removed. It has a pivot door and can be built on the hob of a spa or on a base or tiled floor!
Read more