Articles related to your search: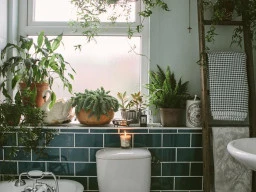 Bathroom Accessories
Bathroom Accessories: Colour, Lighting, and Creativity! Your bathroom may be a private space that not all guests are able to appreciate, but taking the time to make it the best place to start your day will be well worth it. We've compiled a short summary of tips and tricks to get you on track with designing a bathroom that is both functional and beautiful. Colour is one of the best places to start when designing your bathroom- and there are so many options to choose from. A popular choice of palette for a bathroom is nautical colours. These i
Read more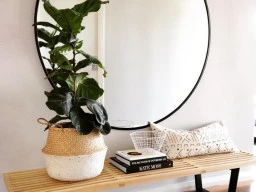 Mirrors
Mirrors can be used throughout the home with great effect and can be used to enhance the feeling of space and light within a room or an outdoor area. Frameless mirrors have a polished or beveled edge. A slight slope or chiseled edge is cut into the mirror to create this finish. Mirrors should be 4 or 6 mm thick depending on application or size. Mirrors may be framed or frame less. There are many different types of mirrors; they may be segmented, curved, sandblasted, etched, beveled, tinted enabling you to choose the perfect mirror for your home. Most mirror or glass companies are able to cut mirrors to your specification creating something unique. It is even possible to install a mirrored splash back in your kitchen or bar!
Read more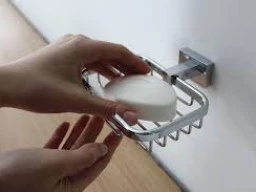 Bathroom Fittings
Once you have completed the design phase of your bathroom and selected elements such as the bath, basin and shower you will need to choose the appropriate fittings for this room. Typical bathroom fittings may include: · Taps · Shower heads · Towel rails · Drains · Soap dishes · Electrical fittings
Read more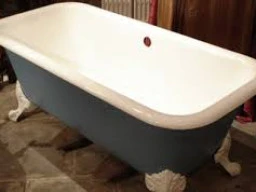 Bath Resurfacing Specialist
The bathroom is definitely one of the most important rooms in the house as it used daily for cleaning oneself and definitely relaxation too. A well-designed bathroom in good condition means that you will get the most from it. When your bathroom surfaces, tiles and fixtures are looking worn, cracked, chipped or faded, resurfacing, rather than replacing, could be the answer. Resurfacing should often be a cheaper alternative to replacing a bathroom and involves a heavy new glossy surface applied on top of any porcelain, ceramic or fibreglass!
Read more