Articles related to your search: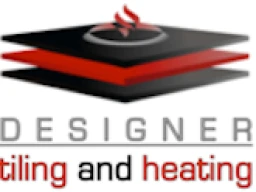 Designer Tiling and Heating
When tiling over existing tiles the thought is a sensible choice for commercial clients who are looking to revamp but continue to trade during the project. This type of installation avoids the noise, mess and additional costs
Read more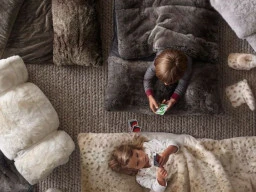 Underfloor Heating
As daily household practices are changing in response to Global warming and high electricity costs, households are looking for more environmentally friendly electrical heating systems. Underfloor Heating can provide you with a comfortable environment to live in, whilst simultaneously conserving energy provided one uses an energy efficient system. It is a good idea to obtain advice from a professional, always ask for a written quotation, references and what insurance they have available!
Read more