Articles related to your search: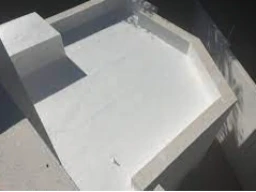 FLAT CONCRETE ROOFS, BALCONIES SCREEDING & LEVELLING
Make sure that the screed allows water to flow away and one should be able to see with naked eyes that the screed is sloping.
Read more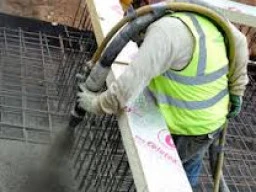 Concrete Waterproofing
Other Considerations Depending upon the type of waterproofing application you use, the concrete will be out of action for a certain period of time. It's very important that the manufacturer's guidelines are followed. You can use different types of applications on existing or new builds prior to pouring. Others actually purge out odors and stains that have contaminated old concrete and/or increase its density!
Read more