Articles related to your search: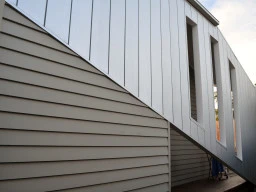 Cladding
Cladding refers to the layering of one building material over another for protection or for aesthetic purposes. Simply put, it is any material used to protect a building's exterior. Cladding is also used as a tool to direct the flow of water or the force of the wind against a building and controls both elements by preventing them from penetrating the exterior of your home. For example, cladding can be used to channel rainwater towards gutters or away from windows. Cladding is also used for sound control and prevents noise from outside the home,
Read more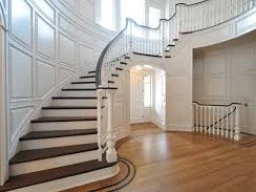 Staircases
A staircase can be more than moving from one level to another in the home. They can also be used as a unique design feature. Provided of course your house is double or multiple story there is a staircase design to suit any home. In existing homes options may be somewhat limited due to layout issues!
Read more