Articles related to your search: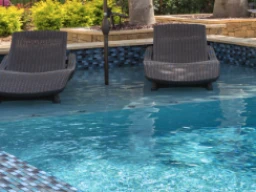 2024 Pool Trends: Discovering the Ideal Swimming Pool for Cape Town
As we stand at the intersection of sustainability and enduring design, the invitation is extended to embrace the pool trends of 2024 and beyond.
Read more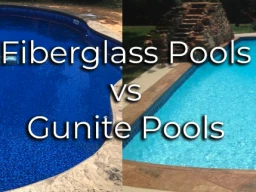 Fiberglass vs. Concrete Pools in South Africa:
Ultimately, the decision between a fibreglass and a concrete pool depends on various factors, including your budget, desired customisation, time frame, maintenance capabilities, and geographical location.
Read more