Articles related to your search: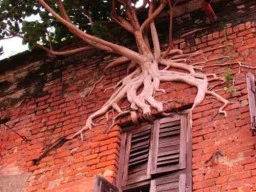 10 Steps to Growing Trees
10 Easy steps to planting, feeding and caring for your tree: A Guide from Windy Willows. 1. Locating the tree: Trees need room to grow their branches above the ground and their roots below the ground. Avoid planting too close to overhead telephone or power lines, or too close to buildings. Most medium sized trees should be located at least 2 meters from any wall. Check whether your tree has an aggressive root system and needs to be further than 2 meters from any wall or building. Some trees have large surface roots and will lift paving. De
Read more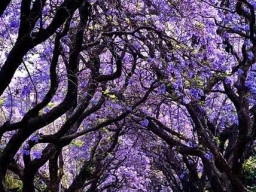 Arborism & Tree Surgery
An arborist or, more colloquially, a tree surgeon is a person whose speciality or profession focuses on the maintenance of trees and shrubs. An arborist will focus mainly on the safety and health of singular plants or trees. When seeking the services of a tree surgeon, one should understand the measures that can be taken to ensure the health or safety of the plant in question. An arborist is qualified to use methods of transplanting, planting structural support amongst other grooming techniques. They are also required to be adept at understanding and treating/preventing infestations and phytopathology. An arborist is also required to identify and remove or deal with plants or trees that are invasive or dangerous to certain habitats.
Read more