Articles related to your search:
Grass Disease
Grass Disease: know what to look for Lawn diseases are a common and frustrating probability for even the most dedicated gardening-enthusiast. Knowing the types of lawn disease and their causes are an important step towards limiting your lawns vulnerability to diseases. Here is a guide to some of the most common lawn diseases and how to spot them: 1. Anthracnose Anthracnose takes the appearance of red-brown coloured spots on the shoots of one's grass. Areas of the lawn affected from Anthracnose can vary from 2 inches up to ten feet in size. W
Read more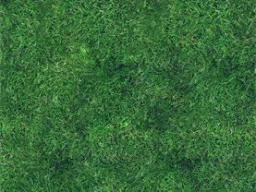 Grass
Getting Your Grass Summer-Ready Picture it. A bright summer sun and sky over green lawns and the sound of Christmas beetles and birds. That heavenly summer feeling and the smell of freshly cut grass. Preparing your lawn for the summer season may sound like a tiresome chore, but when you think about it like this, how could it not be worth it? Making sure you have healthy lawn in summer just takes a bit of preparation during spring, so we've broken down your summer lawn preparation into 5 easy steps to do before the summer season to get your
Read more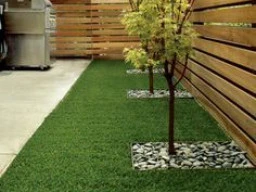 Artificial Grass - Moving Forward
Artificial Grass I can't seem to imagine that in the past anybody ever presumed that grass could be something that man would imitate, and yet here we are! Artificial grass is a new form of home improvement that is expanding the possibilities in homes, offices and sporting fields around the world. Artificial Grass comes in the form of green plastic that is made to look identical to natural grass and terrain. It is most commonly used in indoor areas that cannot hold real grass or in spaces that the grass is often trodden upon. If you are somewhat skeptical about artificial grass, here is a list of things that will benefit you and your home once the artificial grass is installed: 1) Artificial grass requires no water, meaning that it is extremely beneficial in places experiencing droughts or water shortages. 2) Artificial grass requires very little maintenance once it is installed. There is no more need for mowing, weeding and grooming your garden. 3) Artificial grass also has no need for toxic pesticides and poisons that could prove to be dangerous to children and animals in your home. 4) If you are after durability, you should be considering artificial grass as an option. Artificial grass can be walked on constantly without the risk of mud and dirt being trailed into cleaner areas. If any of these benefits sound as if they appeal to your home or environment, visit our homepage for contractors and artificial grass installers in your area.
Read more