Articles related to your search: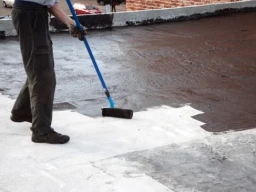 Waterproofing
Waterproofing is when you secure a structure or object and make it water resistant.
Read more
Damp Repairs
Damp or dampness also called structural dampness, this is unwanted moisture in the structure of a building
Read more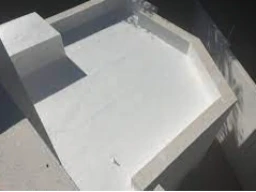 FLAT CONCRETE ROOFS, BALCONIES SCREEDING & LEVELLING
Make sure that the screed allows water to flow away and one should be able to see with naked eyes that the screed is sloping.
Read more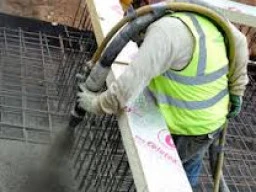 Concrete Waterproofing
Depending upon the type of waterproofing application you use, the concrete will be out of action for a certain period of time. It's very important that the manufacturer's guidelines are followed.
Read more