Articles related to your search: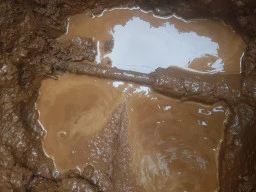 MAKE YOUR HOME A DREAM REALITY WITH IMPUMELELO YETHU PLUMBING AND ELECTRICAL (PTY) LTD
When you suspect that your geyser has burst, the first thing you need to do is to switch off the water supply
Read more
THE DANGERS OF BLOCKED DRAINS
Bad smells. A steady flow of water removes bad smells, whereas stagnant water and the collection of materials that decompose over time create bad odours that eventually permeates your house.
Read more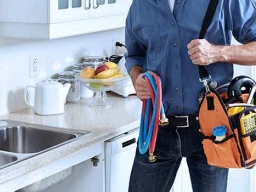 Kitchen Plumbers
Sometimes things go wrong with your kitchen and you are just lost on what to do. Small and basic things can easily go wrong in your kitchen plumbing that have very understandable methods to fix. It is not always completely necessary to have a Plumber but if you do contact some of our trained professionals.
Read more