Articles related to your search:
DEFECTIVE BUILDING DEFECTS
A common risk is the construction/ addition of unauthorized building structures which may add to the structural burden
Read more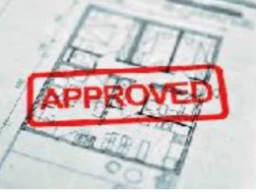 Ramifications of selling a home without municipal approved building plans
The reality is that if alterations and additions have been carried out on a property without municipal (local authority) approval and the property is then sold, it can become quite a complex legal matter.
Read more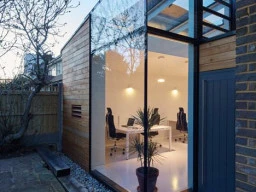 Architects
Architecture can be traced back through every noticeable movement in history. Its roots go back to Stone Age times and have grown to immense heights in terms of creativity and innovation. For a profession that has grown through years and years of history, surely your home deserves to be created by somebody with expertise and talent. HomeImprovement4u wants to actively ensure that you find an architect with the talent and experience learned through the ages.
Read more