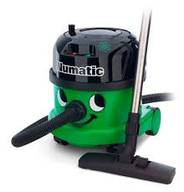 Vacuum Cleaners
---
Vacuum cleaners are an indispensable part of the home. They have become more powerful and functional as technology advances, keeping our homes clean and lowering the risk of allergies developing.
Ducted units can be integrated into your home, as well as the conventional handheld units.
Remember to consider the features listed below before choosing your vacuum cleaner;
· Suction power
· Type of filter
· Portability
The most common types of vacuum cleaners areupright
· Hand held
· Canister
· Ducted
Choosing a Vacuum Cleaner Supplier
Vacuum cleaner suppliers should carry reputable brands, with a reasonable warranty period and access to spare parts!
Please see our homepage for more articles that may interest you;
Articles related to your search: