Articles related to your search: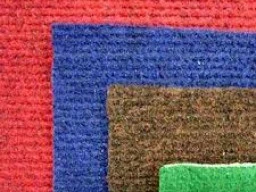 Carpet Laying
In our opinion t is important that professionals lay your carpet as it needs to fit your room exactly. They are also able to lay the underlay which is a vital component of the carpet. This is is not the easiest DIY project to embark on unless you have some previous experience, have someone experienced helping you or are a DIY expert. Good advice is when having carpet laid, view a sample of it in the room that it will be laid in, so that you can see exactly what it will look like. Colours can often seem different in the showroom. When the carpet is laid, the joins and seams need to be positioned correctly, both so the joins do not show and also so that the carpet is more durable. It's very important that joins and seams should not be near windows or placed in high traffic areas. Inspect the carpet to ensure that it is the correct one for the room. The carpet layers will stretch the carpet as it is being laid to ensure that it does not stretch or have any wrinkles in it. Once the carpet has been laid, ensure that the room is well-ventilated so that the "new carpet smell" and any chemical odours can dissipate. Open all windows and doors and all around the house too. You or the professional should also vacuum the carpet to remove any loose fibres. When having new carpet installed, consider ordering a little extra and definitely keep the offcuts so that you can easily match the carpet in case repair is required in the future!
Read more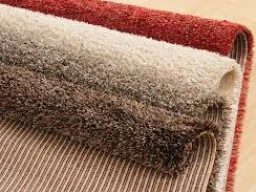 Carpets
Carpets are definitely one of the most popular floor coverings in South African homes and for good reason. They are comfortable, attractive, durable, and add character and warmth to any home. Nothing quite beats the feel of carpet. If you are thinking about laying new carpet, you'll need to visit a carpet supplier.
Read more