Articles related to your search: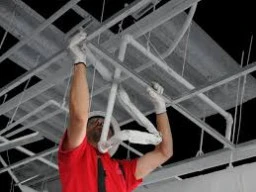 Ceiling Installation
Ceilings add a decorative element to a room. Of course their primary function is to conceal the roof structure or floor above. High ceilings are great at creating a sense of space, but they will generally require the home to be heated more in the winter although they do make the home are cooler in summer!
Read more