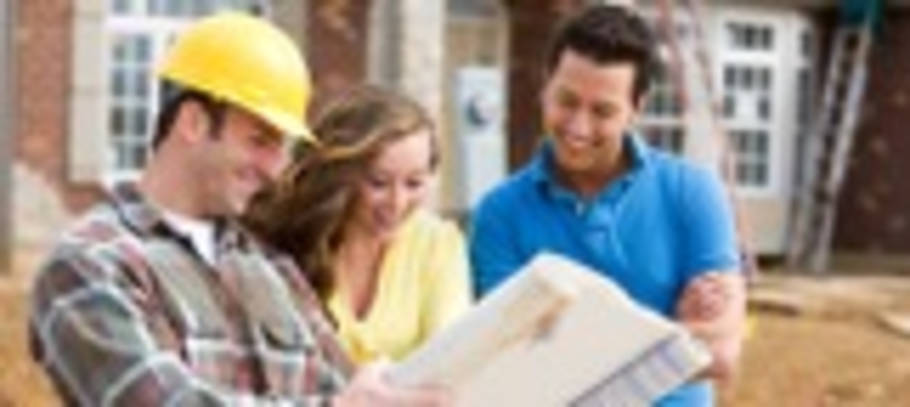 The Most Popular businesses in Mpumalanga for 2016 has been announced
It Official!
These are your Most Popular Home Improvement Services in Mpumalanga for 2016. Most Popular Mpumalanga
If you're looking for the best Home Improvement services in Mpumalanga this year, look no further.
Visitors engaged with the best businesses in the area by interacting with these listings. We have monitored the actions of visitors on Home Improvement 4u and these interactions during the year and calculated the total visits, positive reviews and overall engagement throughout the year to award each business that made the Top 25.
By monitoring this information, we have received a snapshot of what people, just like you, are looking for in their local community.
Keep an eye out for the Top 25 Most Popular badge listing in your local area. The Businesses that display this badge on their listings have received a Top 25 Most Popular award
Here are the Top 3 Most popular businesses that offer Home Improvement services in Mpumalanga
We return each year with a new ranking of businesses that have received a Most Popular award! It changes every year, so keep a finger on the pulse for the best businesses in your area, stay tuned for the current Top 25 Most Popular rankings.
For more information on why and how we calculate these rankings, please read our Top 25 FAQs