Articles related to your search:
Steam room repairs and maintenance
Now that you have got you steam room set up in your house, you have to think about maintaining it. This can be done with some simple hacks that will helpfully prevent there be any need to do repairs at all. If you perform these little hacks you're sauna will work efficiently and will last long.
Read more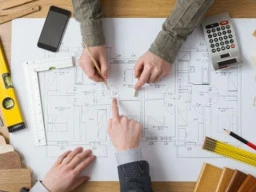 Quantity Surveyor
When you are moving house or thinking of making renovations it is important to always contact a Quantity surveyor to have a look at what you planning. They will come and have a look at the feasibility of a project and acquire paperwork that is needed for the project.
Read more