Articles related to your search: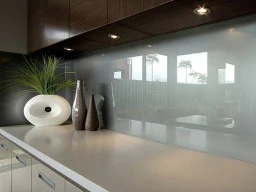 Splashbacks
Splash backs are a stylish addition to your home; they are mainly protective in nature and often found in kitchens, bathrooms and laundries. They defend surrounding materials from moisture and from fats and oils. Your choice will depend on budget, appearance, function and ease of installation!
Read more
Balustrades
A balustrade is in layman's terms simply a row of repeating balusters. Balusters are small posts that support the upper rail of a railing. Balustrades are seen on staircases, but they can also be used to define porches, entrance ways, verandahs, decks, and balconies. They can also be used in fencing and even for privacy screens!
Read more