Articles related to your search: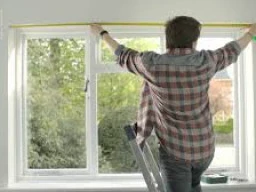 Curtain Installation
Curtains are a wonderful (and very necessary) timeless classic window covering, particularly for classic or traditional themed homes. Practically they are effective at blocking light from the home, and often in extremely cold climates provide insulation. Heavy curtains are particularly suitable for this!
Read more