Articles related to your search: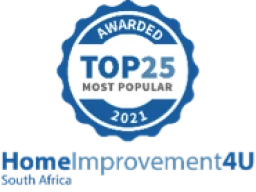 Get roof repairs done in Cape Town before winter arrives!
It's well worth your while to chat to the friendly team of roofing specialists at Empire Roofing if you suspect there may be trouble up above! You could save yourself a lot of time and money by getting to the root of any roofing issues before they become major problems!
Read more