Articles related to your search: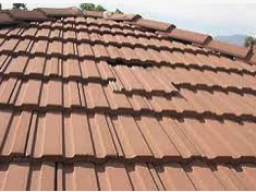 5 Tips for Hiring a Reliable Roof Repair Specialist in Somerset West
The roof is an important part of your home and it needs to be well-maintained in order to protect your property.
Read more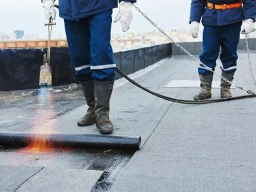 All you need to know about roof waterproofing
Overall strict compliance with the manufacturer's instructions is an imperative. Opting for professional roof waterproofing services will ensure that there are no errors in the roof waterproofing process and ensure longevity of the membrane for long years.
Read more