Articles related to your search: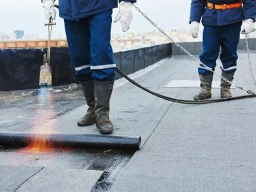 All you need to know about roof waterproofing
Overall strict compliance with the manufacturer's instructions is an imperative. Opting for professional roof waterproofing services will ensure that there are no errors in the roof waterproofing process and ensure longevity of the membrane for long years.
Read more
Louvre windows and roofing
Louvre Windows are very popular because they're stylish, versatile and can help to naturally ventilate your home. These are adjustable slates can be up of wood, glass, aluminium or other window type materials, the choice of light and the breeze or completely disappear from the elements. This also applies to the louvre roof and how you can choose and adjust the amount of sun you want and when you want it
Read more
Canopies
Find Your Perfect Garden Canopy, Come Rain or Shine Having a garden or outdoor area at home is made all the more enjoyable when you find the perfect canopy for protection from the elements and can appreciate your garden-come rain or shine. Without shade protection, a beautiful garden, pool or patio set may lose its appeal on those sweltering summer days when sun protection and a break from the heat is needed. Garden canopies can be a wonderfully aesthetic and practical solution to this problem as they protect any outdoor space and can form a fu
Read more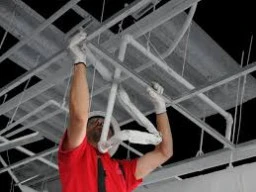 Ceiling Installation
Ceilings are of course a necessary though often overlooked element of a room. This can be a pity as ceilings add a decorative element to a room. Of course their primary function is to conceal the roof structure or floor above. High ceilings are great at creating a sense of space, but they will generally require the home to be heated more in the winter although they do make the home are cooler in summer!
Read more