Articles related to your search:
How much does it cost to renovate an entire house in South Africa?
Renovating a house is a big decision that requires careful planning and budgeting. In South Africa, the cost of renovation can vary depending on the size and scope of the project, as well as the materials and finishes used.
Read more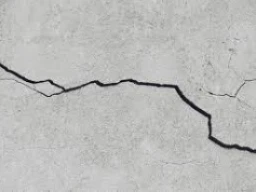 CRACKS AND PLASTER REPAIRS
Like any other buildings, your exterior house walls might start to develop some cracks after some time due to different weather conditions or any other cause and the walls won't look beautiful anymore.
Read more