Articles related to your search: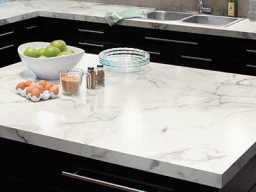 Kitchen Countertops
There is a vast array of patterns, textures, colours and materials varying from quartz to concrete to choose from when it comes to fitting your kitchen countertops. Countertops are an essential part of both your kitchen's aesthetic appeal and practicality. They need to compliment the surrounding interior, be able to withstand the action of a busy kitchen and be easy to clean themselves. This short guide will help you find the perfect combination of all these factors and more. Five of the most popular countertop materials include natural stone,
Read more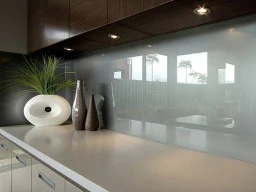 Splashbacks
Splash backs are a stylish addition to your home; they are mainly protective in nature and often found in kitchens, bathrooms and laundries. They defend surrounding materials from moisture and from fats and oils. Your choice will depend on budget, appearance, function and ease of installation!
Read more