Articles related to your search: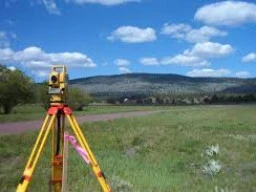 Surveyors
Almost any building renovations require permission from your local municipality. A building surveyor is responsible for ensuring the building is safe, livable, and energy-efficient and meets all the relevant building requirements and standards. Throughout the construction they work and consult with engineers, architects and builders. Land surveyors survey the subdivision of land, taking into account the lands slope, topography and geography. Quantity surveyors estimate the cost of building materials!
Read more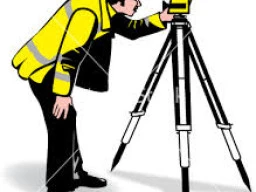 Surveyors
A surveyor is responsible for ensuring that a building is safe, accessible and energy efficient. The surveyor is a necessary professional during the building process and they work with other professionals such as architects, engineers, and builders to ensure that the building meets all regulations. Amongst the things that considered are the location of the building, how well it withstands hazards such as fire, wind, and earthquake, how the building is used, and also that the building meets the laws relating to the safety, health, and welfare of the occupants!
Read more