Articles related to your search: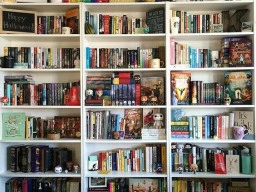 Book Cases and Cabinets
Book Cases and Cabinets to Enhance Your Home Whether modern or traditional, there is a suprisingly diverse range of options to choose from when it comes to installing book cases or cabinets in your home. Book cases and cabinets are an essential addition to a home office, bedroom or living room. They can be used for purely decorative purposes in the display of antiques, art, or heirlooms and add charm to a living space, or for practical storage. Economy of space is also enabled by book cases and cabinets as they are ideal for removing clutter fr
Read more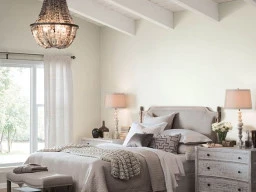 Bedroom Furniture
Bedroom Furniture Every home owner deserves to design a space that is completely their own; a space that is personal and allows for complete comfort and tranquility. It goes without saying that ones bedroom is a safe haven, and should be furnished in a way that is entirely up to the owner of the room itself. The furnishing of a bedroom is a wonderful task that asks for undivided attention and thought. There are far more items of furniture than a bed that should be incorporated into your bedroom. Allow your bedroom to become a space that can offer you a place to be creative and relaxed. Need inspiration? Here are a few popular ideas!
Read more