Articles related to your search: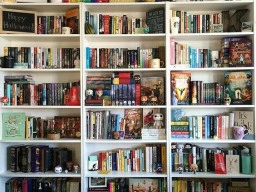 Book Cases and Cabinets
Book Cases and Cabinets to Enhance Your Home Whether modern or traditional, there is a suprisingly diverse range of options to choose from when it comes to installing book cases or cabinets in your home. Book cases and cabinets are an essential addition to a home office, bedroom or living room. They can be used for purely decorative purposes in the display of antiques, art, or heirlooms and add charm to a living space, or for practical storage. Economy of space is also enabled by book cases and cabinets as they are ideal for removing clutter fr
Read more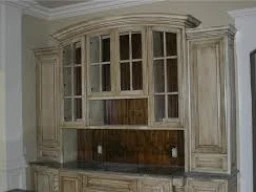 Cabinet Doors
Cabinet doors serve a few purposes. Firstly they conceal what is behind the doors and then of course add to the decor of the room. It is therefore most important to choose the types, styles and designs of cabinet doors wisely as they can enhance or diminish the whole visual appearance of the room. Cabinets can either be free standing, built-in to a wall or affixed to it!
Read more