Articles related to your search: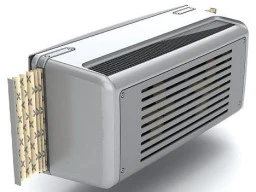 Air Conditioning Systems
Choosing an air conditioning system is much more than picking the biggest, best or cheapest system you can find. If you do not choose wisely you may end up with an inefficient and costly system. With our problems with Eskom and with electricity prices soaring an air conditioner needs to be tailored to your home and your needs to perform well and not waste energy.
Read more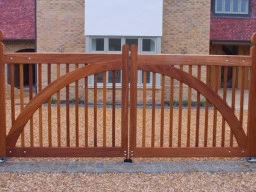 Wooden Gates
Filling the gap, creatively: wooden gates Whether you're looking for a delicate garden doorway or a large driveway gate, wooden gates are an appealing option. Their old-world charm and rustic appearance make wooden gates a firm favourite amongst homeowners of country cottages or suburban properties- they truly are a versatile option. Wooden gates are perfect for a variety of areas around the home. They can be used as driveway gates with solid vertical bars, or with reinforced steel plates, to make sure the wood remains sturdy and protective.
Read more