Articles related to your search: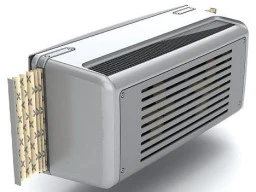 Air Conditioning Systems
Choosing an air conditioning system is much more than picking the biggest, best or cheapest system you can find. If you do not choose wisely you may end up with an inefficient and costly system. With our problems with Eskom and with electricity prices soaring an air conditioner needs to be tailored to your home and your needs to perform well and not waste energy.
Read more
Carpet flooring Materials and Supplies
Installing new carpet not only bring out the beauty of a room but provides insulation, and a comfortable surface to walk on. Choosing a carpet and installing it can be an annoyance, with the right tools and supplies you will be able to fit in your ideal carpet in your room.
Read more