Articles related to your search:
Carpet Tiles
Carpet tiles: the ultimate in DIY carpeting Carpet tiles provide a fashionable and practical flooring solution. They resemble sections of divided carpets and give the appearance of a whole carpet, while providing the flexibility needed for easy fitting. Carpet tiles have multiple benefits which includes being able to slot the tiles into multiple shapes and dimensions of floorspace. They can be cut and fitted as the carpeting process proceeds, and allow for the carpet-laying process to be individualised around singular tiles rather than one
Read more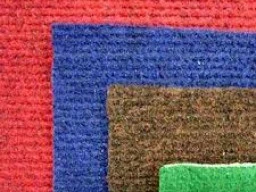 Carpet Laying
Good advice is when having carpet laid, view a sample of it in the room that it will be laid in, so that you can see exactly what it will look like. Colours can often seem different in the showroom.
Read more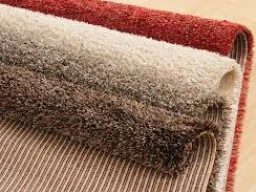 Carpets
Carpets are definitely one of the most popular floor coverings in South African homes and for good reason. They are comfortable, attractive, durable, and add character and warmth to any home. Nothing quite beats the feel of carpet. If you are thinking about laying new carpet, you'll need to visit a carpet supplier.
Read more