Articles related to your search: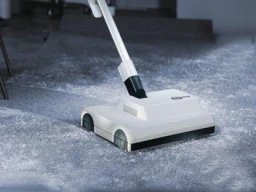 Differences between wet and dry carpet cleaning
The Duo Applicator features twin contra-rotating brushes which open up the carpet pile and work the duo-P carpet cleaning powder deep and evenly into the pile and around every fibre.
Read more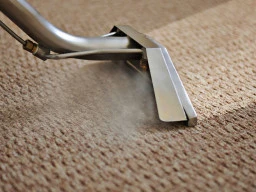 Carpet Cleaning
Carpet Cleaning: Why is it so important? Going through the effort to clean your carpet may sound like too much extra work, especially if your carpet looks clean enough or is largely concealed by furniture, rugs or mats. So why bother? There are in fact plenty of reasons why it is vital to clean and maintain your carpets. Here are a few of the most important factors to consider: In warm climates and in environments where people are often outdoors or have children that are in and out of the house, there is an even greater need to make sure ca
Read more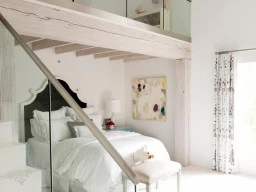 Carpet Cleaning
Carpets should be cleaned on a regular basis by a professional. Typically a quotation is based on the area to be cleaned and how many rooms are involved. Fabric protection usually is available at an extra cost. Only the carpet fibers should be cleaned and the backing, underlay or floorboards should not be wet. Some companies use nontoxic citrus products to clean carpets which is a good alternative if you have allergies!
Read more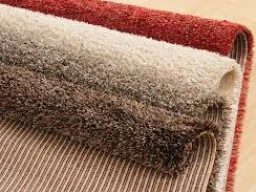 Carpets
Carpets are definitely one of the most popular floor coverings in South African homes and for good reason. They are comfortable, attractive, durable, and add character and warmth to any home. Nothing quite beats the feel of carpet. If you are thinking about laying new carpet, you'll need to visit a carpet supplier.
Read more