Articles related to your search: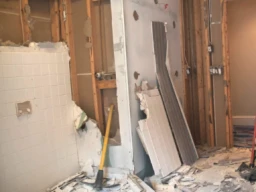 How Much Does it Cost to Fully Renovate a House in South Africa?
Remember to plan ahead, stick to your budget, and work with a reliable contractor to ensure a successful renovation project.
Read more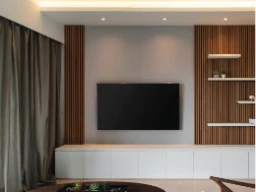 Modern living luxury homes 101 with Tobb Group
The demand for modern living luxury apartments reflects a shift in our lifestyles — people want a place where they can work and play in one convenient and comfortable setting.
Read more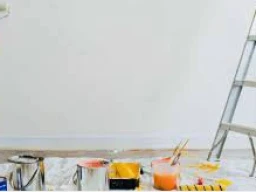 Winter time is: Painting Your House Time!
Don't go cheap or you will be painting again very soon! You want your fruits of hard labour to last and to make your home be something you can be proud of!
Read more
Hiring a Building Contractor
Hiring a contractor can be one of the most stressful experiences you encounter, so getting the right team on board is critical.
Read more