Articles related to your search: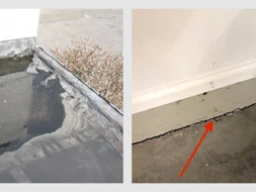 How to Identify Defects in Old Buildings
Moreover, inadequate draining and cracking concrete are also evident. Cement, bricks, concrete, wood, etc. are the most common raw materials of Indian houses. Older houses have older bricks and mortars exposed to temperature fluctuations and moisture years after years.
Read more