Articles related to your search: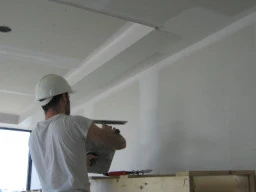 Dry Walling
Dry Walling: the perfect solution for ceilings and walls Drywall is used to construct walls and ceilings and has become a popular material now used in most homes. Drywall is also known as wallboard, plasterboard or gypsum board and takes the form of panels of gypsum plaster pressed between thick sheets of fibreglass matting or heavyweight paper that are called facers and backers. Additives that prevent mildew, condensation or flammability can be induced in the gypsum plaster layer. A variety of drywall types are available to homeowners wish
Read more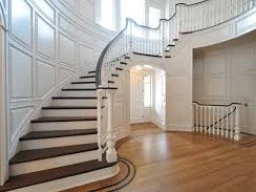 Staircases
A staircase can be more than moving from one level to another in the home. They can also be used as a unique design feature. Provided of course your house is double or multiple story there is a staircase design to suit any home. In existing homes options may be somewhat limited due to layout issues!
Read more