Articles related to your search: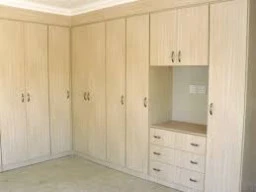 Selecting correct Cupboards and Wardrobes
An interior designer will be able to help you place and plan your storage space correctly. You can choose between a pre-built or custom designed storage spaces, built in or free standing. Cupboards increase the storage space in your home and can be found in the bedroom, bathroom, laundry or almost any space that requires storage. Without doubt they add value to any home!
Read more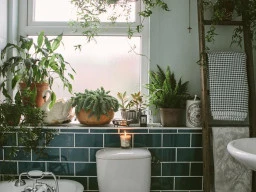 Bathroom Accessories
Bathroom Accessories: Colour, Lighting, and Creativity! Your bathroom may be a private space that not all guests are able to appreciate, but taking the time to make it the best place to start your day will be well worth it. We've compiled a short summary of tips and tricks to get you on track with designing a bathroom that is both functional and beautiful. Colour is one of the best places to start when designing your bathroom- and there are so many options to choose from. A popular choice of palette for a bathroom is nautical colours. These i
Read more